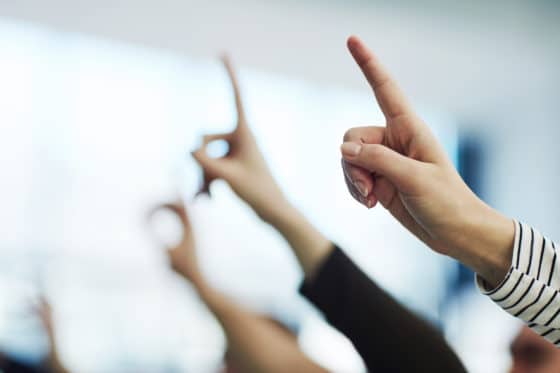 Recently I had an idea for one of my coaching clients. It was a fundamental change to her business model that I knew would 10x her business and provide her with more personal margin to focus on her health and most important relationships.
As we talked, she got excited about the possibilities. But almost immediately, she started retreating from the idea. Why? Because she couldn't see how it could be possible. 
Continue reading The First Question Successful People Ask about Their Goals at Michael Hyatt.
Read More…
Source: Michael Hyatt